Francesco Guarraci the alleged boss of the DeCavalcante crime family has passed away reportedly from cancer at the age of 61. The elder mobster was born in Sicily before making his way to New Jersey back in 1967 settling in the city of Elizabeth.
Guarraci became a made member of the New Jersey mafia back in or around 1989 inducted into the family by former boss John Riggi according to mobster turned informant Vincent Palermo. By the mid-2000's the Cosa Nostra family had been hit hard by law enforcement aided by turncoats which helped expedite Guarraci's rise through the ranks.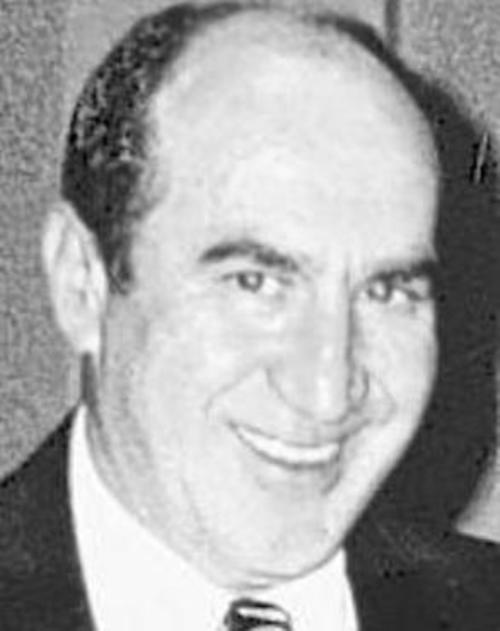 "Francesco Guarraci"
According to law enforcement, he got bumped up to captain in the New Jersey mob family somewhere around 2005-2006. With Riggi in prison and the convictions of multiple high-ranking family members from 2003-2006, it opened the door for Guarraci to be named acting boss in or around 2007 according to reports. He took control of the day to day operations of the mafia family along with his Underboss Joseph "Joe" Miranda. Officially, he held a job as a foreman in Laborers Local 394 where he was a member for 25 years retiring back in 2006.
The New Jersey mafia has been trying to rebound and rebuild its ranks after a steep decline in the late 1990's and early 2000's due mostly to the efforts of law enforcement. It is unclear who will step up to take the reigns of the DeCavalcante family, although elder mobster Charles Majuri seems to be a leading candidate if he is up for the task health wise. The New York mafia will likely have a say in who becomes the new New Jersey mafia boss as they currently maintain a strong influence over the Jersey family operations.