According to reports, the NYPD has a suspect in custody in connection with the murder of Gambino crime family leader Francesco "Franky Boy" Cali.
The New York Mafia leader was shot and killed in front of his Staten Island home last Wednesday night around 9 PM. The suspect is a 24-year-old Staten Island resident named Anthony Comello according to multiple reports. Although the murder was captured on security camera footage (Frank Cali murder captured on security camera video) it was the suspect's fingerprints which appear to have led authorities to him. He was reportedly picked up in New Jersey by U.S. Marshals this morning.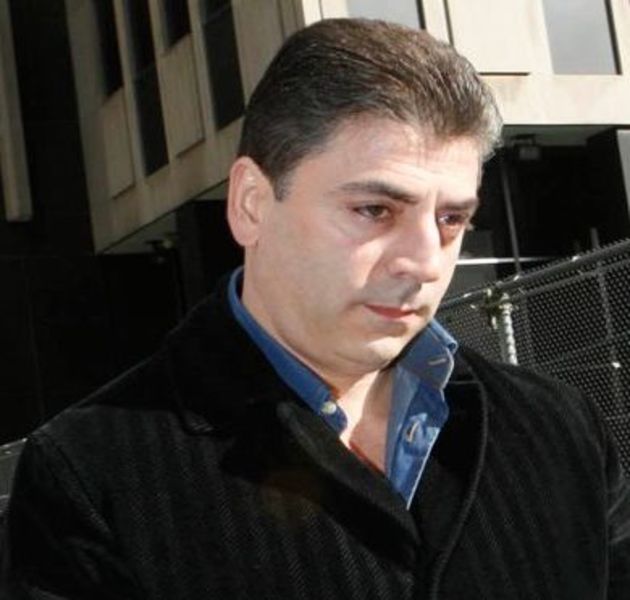 "Francesco 'Franky Boy' Cali"
The fingerprint was allegedly found on the license plate of Cali's silver Cadillac Escalade SUV. According to sources familiar with the video footage, the suspect picked up the license plate which was dislodged from Cali's vehicle after it was smashed into and handed it to him. Cali then turned to put the license plate into the rear compartment of his SUV the suspect then pulled out a weapon and fired several shots at least six of which are believed to have struck Cali leading to his death.
The brazen hit was carried out in the open within the lavish Todt Hill neighborhood with Cali's family inside his home. Some sources have signaled that the Frank Cali murder may not have been tied to organized crime.  The motive for the gruesome murder is still unclear although uncorroborated sources have claimed it may have been linked to a personal dispute. The story is still unfolding and updates will continue as more information become available.
UPDATE:  The suspect has been identified as Anthony Comello. According to Chief of Detectives Dermot Shea, the investigation is still in its early stages and multiples angle are still being explored. Sources close to the case believe the dispute may be tied to a woman in Cali's family. Shea said police have recovered the truck but have not recovered the gun used in the murder.  Comello will be extradited from New Jersey to New York to face charges according to the report.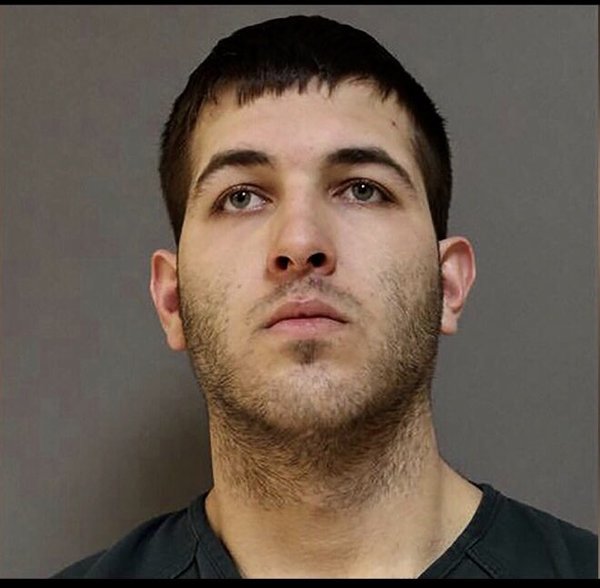 "Anthony Comello"
The suspect has "crossed paths in some limited circumstances with the NYPD" according to Shea. He also stated that "We are well aware of Mr. Cali's past. That will be a part of this investigation as we determine what was the motive for the incident on Wednesday evening."  As of now, no links between the suspect and organized have been mentioned or made public.