Giuseppe Ursino a leader in the powerful Ndrangheta Mafia has been sentenced to twelve and a half years behind bars.
The 65-year-old Ontario mafia boss also known as "Pino" was part of a cocaine trafficking conspiracy. He and co-defendant Cosmin "Chris" Dracea of Toronto who was hit with a ten-year prions sentence were arrested back in 2015 and convicted last April in the landmark mafia case. Both men will have their sentences reduced by one year after being credited with time spent in custody awaiting trial. A Toronto Star report detailed further aspects of the sentencing hearing and case against the defendants. The Ndrangheta also known as the Calabrian Mafia originated in Southern Italy but have spread to several other countries including Canada. This trial marked the first time that the Ndrangheta was declared by Canada's superior court to be one of the countries active criminal organization.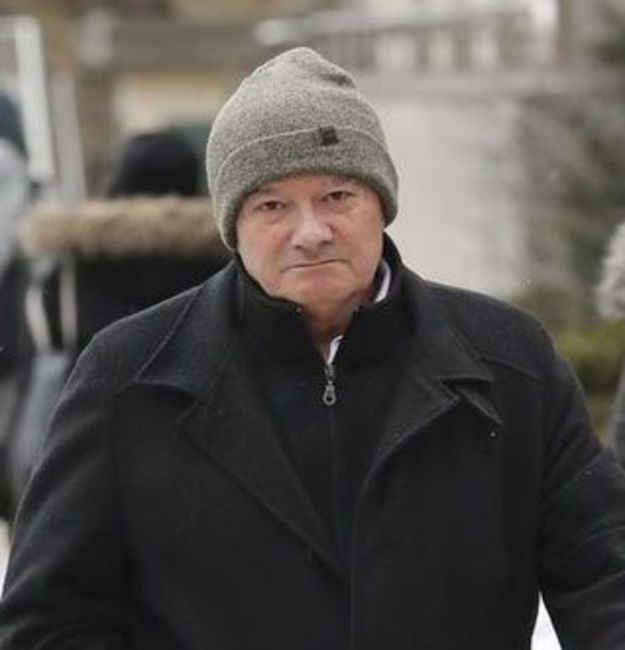 "Giuseppe (Pino) Ursino"
The Crown proved that the group was planning to import hundreds of kilograms of cocaine into the country from Jamaica, Costa Rica and the Dominican Republic by various methods. The investigation codenamed "Project OPhoenix" found success with the help of mobster turned informant Carmine Guido. The veteran wiseguy decided to switch teams and wore a wire secretly recording hundreds of hours of conversations. He helped police gather evidence on other senior mobsters and associates including a secretly recorded video of the accused. He then took the stand at trial and detailed the exploits of his criminal life before heading into witness protection.
The Ndrangehta has become one of the more powerful organized crime groups in Canada. Giuseppe Ursino was the head of one of many clans which now exist throughout the country most of which are located in the Toronto area. These Canadian based cells seemingly govern themselves and their activities although they are accountable to the ultimate authority which still resides in Calabria, Italy. They have overtaken the more notable Sicilian Mafia as the most powerful criminal group in Italy.
They are believed to have played a role in the attacks against the Sicilian based Rizzuto crime family in Montreal. The ongoing Montreal mafia war may be the beginning of the Ndrangheta's push to become the most powerful criminal organization in Canada just like in Italy. It's an organization built around families using ties of blood and marriage to protect its ranks and add to its secretive nature. When it comes to the mafia in Canada they are definitely a force to be reckoned with.