Anthony "Tony Z" Zerilli the former underboss and acting boss of the Detroit Mafia passed away of natural causes in Florida at the age of 87.
He was the son of Joseph "Joe Uno" Zerilli himself a former Detroit mob godfather and the son-in-law of one-time New York mafia don Joe Profaci. He was one of the last of the old guard that controlled the mafia in Detroit for years and is one of many passing's in the organization in last couple years.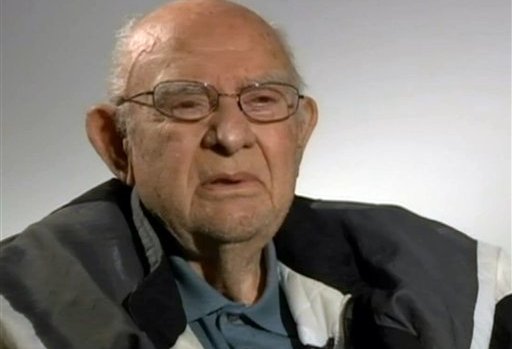 Zerilli was indicted back in 1996 along with then boss Giacomo "Black Jack" Tocco and the rest of the administration in a massive racketeering case. Upon his release from prison in 2008 Zerilli was "shelved" or demoted and revealed of his position in the Detroit mob by Tocco blaming Zerilli for the bust. The evidence gathered by the feds came from a bug located in the car of one of Zerilli's crew.
In 2012 Zerilli decided to talk to the feds giving them information about the possible burial ground of Jimmy Hoffa and the alleged story of his murder. He claimed Hoffa was killed by Detroit mob members and buried on land once owned by Tocco and his brother, dropping a dime on them both. He claimed he was told about the hit on Hoffa by former mafia street boss Anthony "Tony Jack" Giacalone the man Hoffa was supposed to be meeting for lunch the day he disappeared. After an extensive search of the property no body was recovered.