The feds' case against Steven Crea the alleged underboss of the Lucchese crime family has had its share of ups and downs.
Crea was indicted back in 2017 with several other Lucchese family members and associates including former acting boss Matthew Madonna. According to the feds, the 30-page indictment showed a 17 year-long pattern of mafia related crimes including murder. But things have changed some since then as just eight months ago a federal judge slammed prosecutors for mistakes they made in obtaining the indictment against Crea. According to the indictment in 2016 Crea and mobster, Joseph Datello attempted to murder Sean Richard a witness who had previously provided information regarding the activities of La Cosa Nostra to state and federal law enforcement.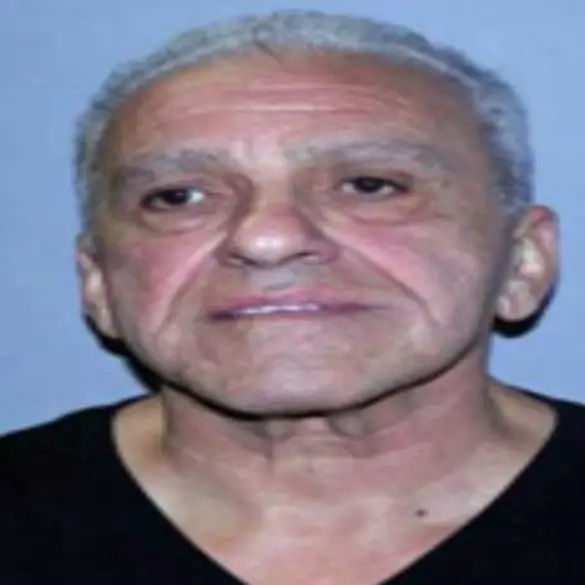 (Steven "Wonder Boy" Crea)
Back in January Judge Cathy Seibel found that prosecutors may have "negligently or recklessly misled the grand jury" that indicted Crea for the 2016 murder plot against Richard. She stated that all of the evidence collected by the feds during the investigation for the 2017 indictment that included recordings of co-defendants showed that Crea was either unaware or actually opposed to a plan by Datello to whack Richard. Now it's unclear as to whether or not the feds can obtain a "trial indictment" they hoped would cure the judge's criticism of the fact that Datello sought to kill Richard "with Crea's blessings" according to a recent Gangland News report.
Judge Seibel made it clear that prosecutors were not to make the same inaccurate representations to a new grand jury. She also stated that if the new indictment reflected the same theory surrounding the 2016 murder charge as the old one that she would move to inspect grand jury minutes with a view toward throwing it out. That would certainly be a set back for prosecutors although Crea would by no means be out of the woods. He and his co-defendants would still be facing the Michael Meldish murder charge along with the various other charges laid out in the indictment.
And now the feds seem to really be pulling out all the stops in an effort to make sure the Cosa Nostra leader is behind bars forever. They have issued a subpoena for audio and visual recordings from a labor racketeering case against Crea from 19 years ago. It's a case in which he was convicted but received what amounted to a slap on the wrist sentence of only two years. Crea's defense team unsuccessfully tried to have the subpoena squashed calling it a government fishing expedition. They also seem poised to add a new assault charge to the case against Crea with the help of new Lucchese family rat John Pennisi.
According to previous filings the feds claim that while Crea's daughter was having marriage problems he ordered a mob crew that included Pennisi to stalk his son-in-law. He instructed them to look for an opportunity to beat him so badly that he would need to be hospitalized. It seems likely that Pennisi would take the stand to testify if the new charge sticks. It's still unclear as to how effective the feds' case will be at linking Steven Crea to the Meldish slaying or the plot to kill Richard but their push to add even more charges may indicate that they aren't all that confident in the overall case against him.
The upcoming trial has been referred to by many as the biggest NY Mafia trial of the year! About the Mafia will be following up as the trial takes place as the testimony, tidbits, and outcome will certainly make for some interest mafia news.