Montreal mafia leader Raynald Desjardins plead guilty last year to conspiracy to commit murder and has now been sentenced to 14 years in prison.
Desjardins has been detained for the last five years on charges related to the 2011 assassination of mobster Salvatore Montagna the one-time acting boss of the New York-based Bonanno crime family. Both Desjardins and Montagna were believed to be part of an internal consortium challenging the Rizzuto crime family for control of the Montreal-based organized crime group. The already shaky alliance between the two quickly deteriorated after their bid to wrestle control of the mafia away from the Rizzuto's failed.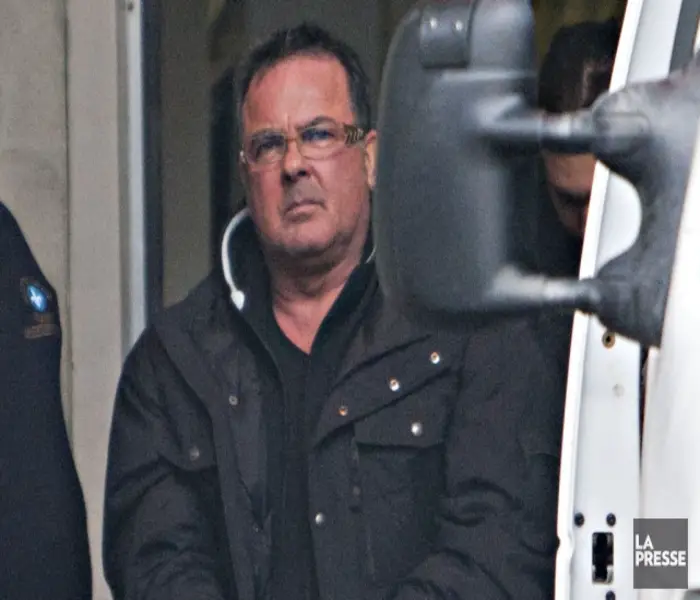 (Raynald Desjardins)
The rift between the two quickly escalated and Desjardins barely escaped an assassination attempt in September of 2011 that he believed had been engineered by Montagna. It wouldn't take Desjardins long to strike back ordering the murder of Montagna in November of 2011. Authorities charged Desjardins along with five other defendants with the murder of Montagna and eventually were able to decrypt messages sent via Blackberry between him and other members of the mob faction that linked them to the hit. More details of both mobsters' parts in the bloody Montreal mafia war and the Montagna assassination can be found in this previous article.
Agreeing to plea to a lesser charge of murder conspiracy allowed Raynald to avoid a lengthy trial and the possibility of a harsher outcome. He will be credited with time served and since each day he has already spent behind bars counts for a day and a half against his sentence he only has six and a half years remaining to serve.