Montreal mafia has seemingly moved past the bloody war which resulted from an attack by a rival faction of the Rizzuto crime family.
The death of former Montreal mob boss Vito Rizzuto has led to a new leadership table headed by Stefano Sollecito atop the crime family ranks. But according to sources, this new leadership could be challenged soon and perhaps a new power struggle will develop inside the Montreal mob.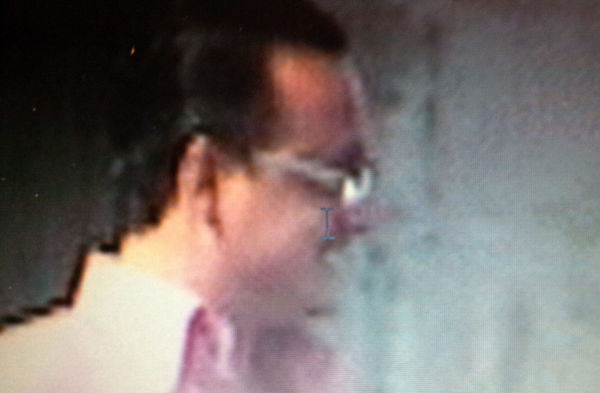 "Stefano Sollecito"
Francesco Arcadia former interim leader in the Rizzuto family and two of his top lieutenants Lorenzo Giordano and Francesco Del Balso plan to regain control once released from prison sources confirm. Back in 2004 Arcadi was named "street boss" of the family after boss Vito Rizzuto was sent to prison in the United States. But the 61 year old mobster was indicted in 2006 during "Operation Colisee" along with both lieutenants.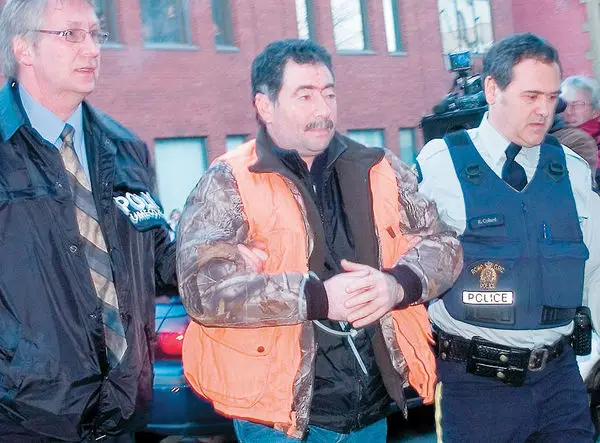 "Francesco Arcadi during his 2006 arrest in Operation Colisee"
According to sources the trio have already sent indications to the new Montreal mafia management that they intend to regain control of the mafia in Montreal. Arcadi is known as having a less then subtle style and doesn't always have unanimity within the mob , so if he intends to take back control there is likely to be sparks. This trio are set to be released from prison between December of this year and February of next year. Their release could very well trigger a new internal Montreal mafia war.