Francesco Del Balso has been sent back to prison for violating the terms of his conditional release according to recent reports.
This move comes after Del Balso may have escaped a potentially life-threatening altercation with two armed hoodlums who showed up at his Laval home looking for him. The alleged Rizzuto crime family mobster was not home when the altercation took place and was alerted by text message to the events prompting him to contact the police. The armed intruders specifically asked for Del Balso before entering his home to threaten and abuse members of his family. The alleged assailants fled the scene once Laval police arrived but were captured after a short pursuit according to authorities.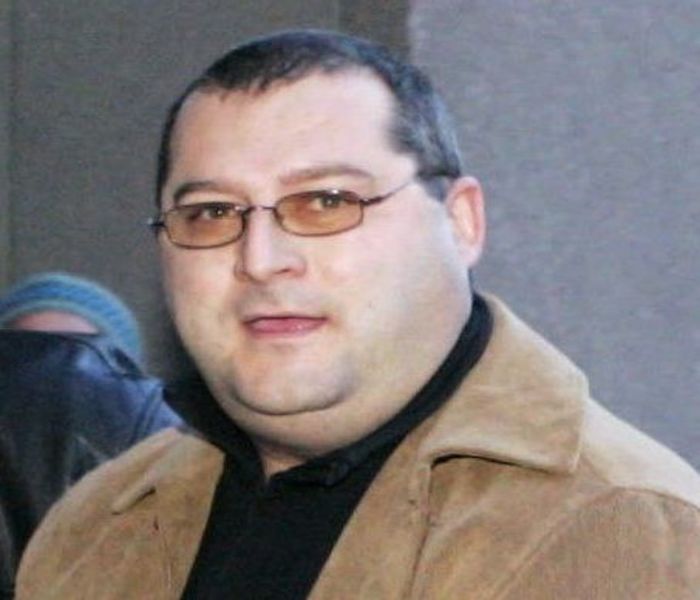 Del Balso was not wearing the electronic wristband with a GPS tracker that he previously agreed to wear at all times as a condition of his release. Del Balso claims that he has distanced himself from the Montreal mafia and was not in fear of being targeted in the ongoing mafia war. It is still unclear as to the intent of the armed hoodlums but it would seem likely that he may have been targeted in this instance because of his links to organized crime and the bloody Montreal mafia war. Francesco's former partner and close friend Lorenzo Giordano was gunned down in March of last year shortly after his release from prison.
Del Balso was convicted as a result of Operation Colisée and served nine years behind bars before being released on corrections supervision a couple of months ago. He allegedly served as a lieutenant along with Giordano under former Rizzuto family acting boss Francesco Arcadi. The situation surrounding the mafia in Montreal remains unstable and the potential for further violence certainly exist.