It seems that prosecutors may be looking to separate the defendants in the upcoming mafia case attached to the fed labeled East Coast LCN Enterprise.
The case includes alleged leader and Philadelphia mafia boss Joseph (Skinny Joey) Merlino along with high ranking captains from the New York mafia mainly the Genovese crime family along with members and associates from other NY mafia families. According to prosecutors, the mafia enterprise was led by Merlino and Genovese capos Pasquale (Patsy) Parrello and Eugene (Rooster) O'Nofrio and operated up and down the East Coast. The Cosa Nostra enterprise didn't exactly follow historic American mafia protocol and defense attorneys claim the feds have manufactured the whole concept in an effort to strengthen their case.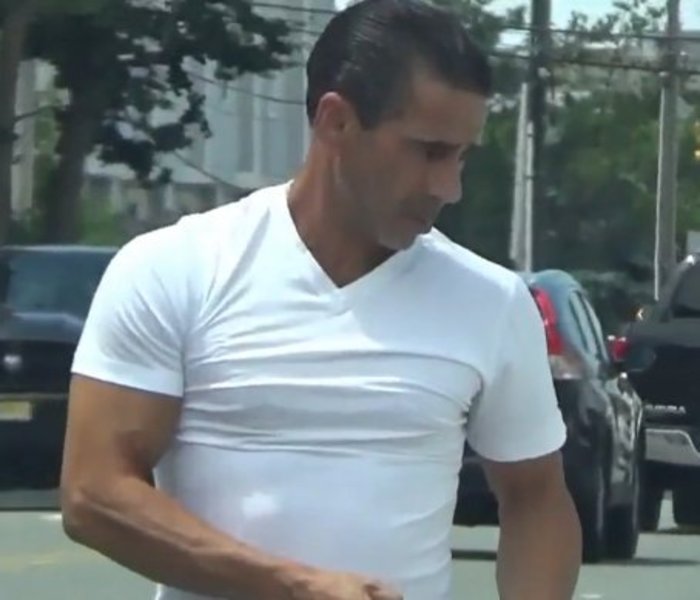 The members of the East Coast La Cosa Nostra Enterprise have been charged with various crimes including extortion, illegal gambling, loansharking, casino-style gambling, credit card, and health-care fraud, along with racketeering conspiracy and more. There is now speculation that the attempt to separate the defendants especially Joey Merlino may be a sign of upcoming superseding charges against the Philly mobster. A decision on whether or not the defendants will be separated before heading to trial is expected to be made by February 3rd. Authorities have alleged that Merlino was also "working in earnest to rebuild the Philadelphia crime family" from his home in Florida.
It seems possible that these latest developments could lead to new charges against Merlino and possibly even new charges against other members of the Philadelphia mafia.