The New England mafia also known as the Patriarca crime family has lost another long time member with the passing of soldier Alfred "Chippy" Scivola.
The 76-year-old mobster died at Rhode Island Hospital a couple of days ago according to reports. The cause of death is still unclear although he reportedly suffered from various medical problems including heart disease and diabetes. Scivola was inducted into the mafia by former Patriarca family boss Luigi (Baby Shacks) Manocchio back in 1996. He was part of the Cosa Nostra families Providence faction running with a crew from the Federal Hill neighborhood which is known as Rhode Island's Little Italy.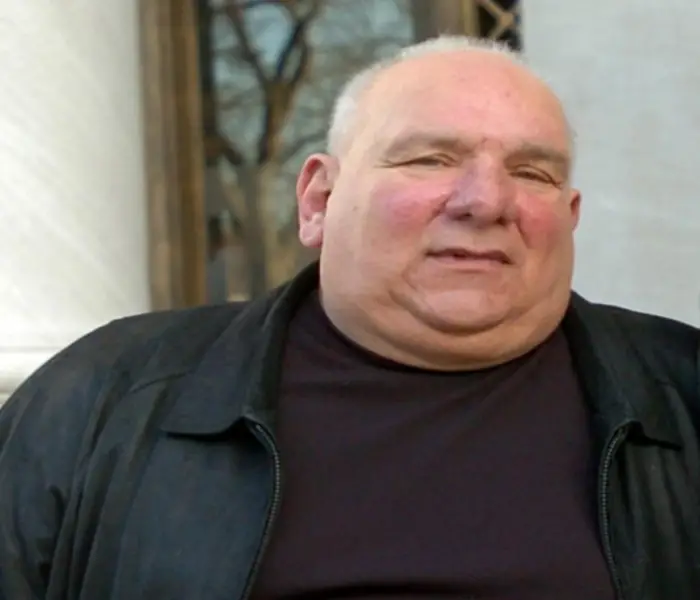 He was indicted back in 2011 along with Manocchio and then acting boss Anthony DiNunzio for extorting Rhode Island strip clubs. According to the indictment, Scivola at the behest of Manocchio shook down multiple Providence area strip clubs including the Foxy Lady, Cadillac Lounge, Desire and Satin Doll gentlemen clubs for approximately a million dollars in the 2000s. He plead guilty to his role in the extortion scheme and admitted the existence of the American Mafia and was sentenced to three years behind bars. He was released on parole and placed on house arrest before finishing out his sentence in January of 2015.
His passing comes just a month after the death of former New England mafia boss Peter Limone. It seems that the old guard of the mafia in New England is all but gone as the families continue to transition over to a new era. The Boston faction is now in control of the family under new acting boss Carmen "The Cheeseman" Dinunzio. Many believe that DiNunzio will officially take the reigns as the organized crime families new official boss with longtime Providence mobster Matthew Guglielmetti Jr (Underboss) and Joseph "Joe the Bishop" Achille (Consigliere) rounding out the new hierarchy.