Members and associates of the Bonanno and Gambino families of the New York Mafia were busted last year on drug trafficking, loansharking and firearms charges in a joint U.S.-Canada operation.
During the investigation called "Project OTremens" a confidential informant secretly video and audio recorded his 2015 induction into the Bonanno crime family. According to the indictment Vincent (Enzo) Morena, an Italian born mafia informant was inducted into the Cosa Nostra family by acting captain Damiano Zummo. The fact that the ceremony took place in Canada and that the Canadain side of the investigation led to the arrest of alleged Todaro crime family members in Hamilton has led to some interesting questions. Just how active is the Buffalo Mafia family and what are the current ties between Buffalo, New York, and Canadian mafia families. A U.S. Attorney called the operation an extraordinary achievement for law enforcement.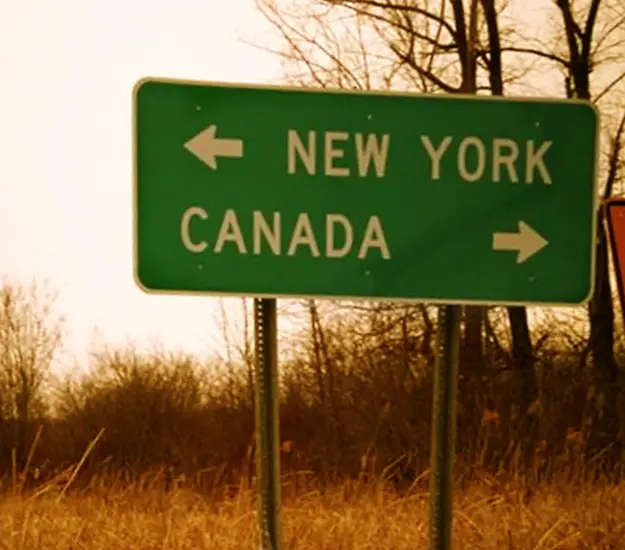 In a recorded conversation Zummo told Morena "The reason why we're here, you're gonna be an official member of the Bonanno family. Everybody approved it, so from this day forward, you're a member of the Bonanno family. Congratulations." Also charged in the indictment was Gambino crime family soldier Paul Semplice and NY mafia associate and enforcer Paul Ragusa. The 56-year-old Semplice was captured on several audio recording made by Morena. According to authorities, Semplice is part of the Gambino families Sicilian faction.
During one of the recorded conversations, Semplice talked about having a special relationship with powerful Sicilian faction capo Lorenzo Mannino. He linked Mannino to his loansharking operation saying they were like brothers and expanding on how much the racket was bringing in and how he kicked up some of the profits from the $200,000 he has on the streets. Prosecutors also maintain Semplice is connected to other Gambino family members and associates from both New York and around the world. They claim he introduced Morena to a boss and underboss from Italy known by the defendant to be Gambino guys.
Semplice was charged with three counts of loansharking and was facing up to 20 years behind bars. According to the details of his plea deal he is now facing between 30-37 months behind bars. He has also agreed to forfeit 35 grand in loansharking profits as stated in a recent Ganglandnews report. Ragusa was charged with being a felon in possession of nine firearms, including three automatic assault rifles and one silencer. According to prosecutors bought the arsenal of guns from Morena. He was facing a mandatory of 15 years and a maximum of life in prison under the Armed Career Criminal Act.
According to his plea deal, he is now facing between 92 and 115 months behind bars. Zummo was charged with cocaine trafficking conspiracy and money laundering and is reportedly working with feds on a possible plea agreement. If convicted he would be facing a minimum of 10 years in prison and a maximum of life behind bars. Zummo's cousin Salvatore Russo himself a New York Mafia associate was also part of the cocaine trafficking conspiracy and is facing the minimum 10 years and life maximum. The entire indictment can be found here.
More information on the Canadian side of the Project OTremens investigation and the possible links between the Buffalo Mafia or Todaro Family, the New York Mafia, and Mafia in Canada can be found here.