John Palazzolo the reputed street boss of the Bronx faction for the Bonanno crime family has been sentenced to a year and a day behind bars for a parole violation.
The 77 year old mobster was caught meeting with some of his fellow wiseguys a direct violation of his parole restrictions. According to the feds Palazzolo was plotting to try and take control of the Queen based crew of the Bonanno family. He was recently released back in 2012 after doing a 10-year stretch and claims to now be suffering from multiple undisclosed health problems.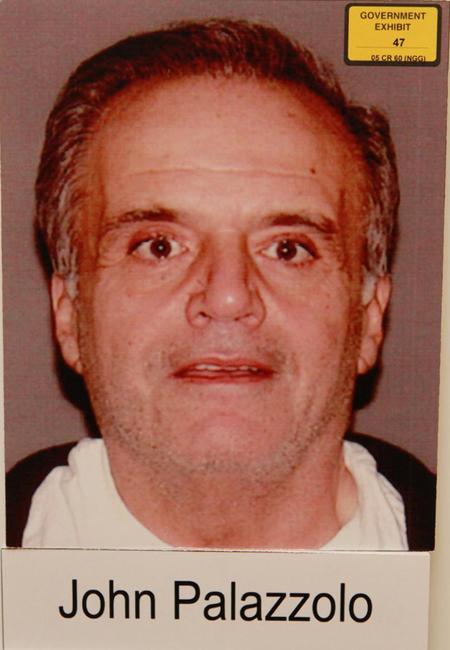 Palazzolo was caught meeting with Bonanno wiseguys John "Johnny Mulberry" Sciremammano and Pasquale "Patty Boy" Maiorino and former Bonanno consigliere Anthony "Fat Anthony" Rabito. It's still unknown as to how serious the internal tensions in the Bonanno family are and whether or not the feds have been blowing things a little out of proportion hinting that the move by Palazzolo may have led to an internal war. Michael Mancuso currently imprisoned is believed to be the boss of the Bonanno family although some sources believe in name only has its unclear how much power he maintains on the streets.
A war within one of the New York Mafia families nowadays seems like a very unlikely scenario as the mob has begun going back to its roots as they quietly try and rebuild their ranks and power base. But as we have seen in the past its not unheard of to have unexpected mafia news such as this pop-up. The Bonanno family has also been in a bit of disarray over the last few years after being hit hard by the feds with help from some of the families former leadership turning rat.