After four days of deliberating a jury found Francis (Cadillac Frank) Salemme and co-defendant Paul Weadick guilty of murder.
The 84-year-old former boss of the New England mafia is set to be sentenced in September and faces life behind bars. Salemme along with his now deceased son Frank Jr. and Weadick killed Boston nightclub owner Steven DiSarro back in 1993. According to the prosecutors, DiSarro was killed by the mobsters to prevent him from cooperating with the feds in an investigation into Salemme and the New England Mafia. The Salemme's secretly owned a piece of The Channel nightclub. Cadillac Frank took control of the Patriarca crime family back in the early 1990s although his reign was fairly short-lived.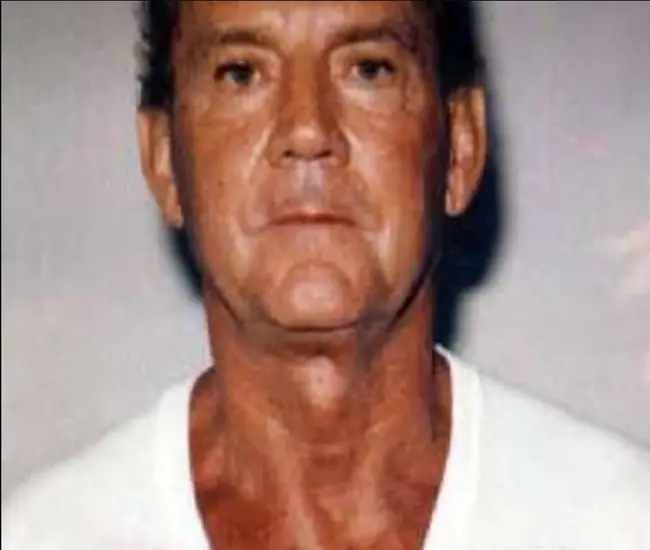 "Cadillac Frank Salemme"
Assistant U.S. Attorney William Ferland said, "He had aspired to be a gangster his entire adult life, All of the effort and time he put into making his name, so to speak, in the world of organized crime was being put at risk by Steven DiSarro." The aging mobster is scheduled to be sentenced in September and faces life behind bars along with Weadick. Prosecutors were aided by the testimony of mafia turncoats Robert (Bobby) DeLuca a former New England mob Capo and former Winter Hill Gang leader Stephen (The Rifleman) Flemmi. It was unclear just how effective the wiseguys testimonies would be but it was clearly enough for the jury to reach their verdict.
Salemme was a part of a bygone era for the mafia in New England and even though it is somewhat diminished from its heyday it remains active with new leadership in place.