This is a pretty cool look back at some historical footage of the Ravenite Social Club and legendary Gambino crime family boss John Gotti.
There is also video footage covering the death of Gotti including interviews and more offering a look back at the end of an era in Mafia history. The glimpse back into the past is courtesy of Hezakya Newz Youtube channel which has quite a few videos covering historical events for various Cosa Nostra families. When it comes to the modern day history of the Mafia the Gotti name will always carry with it more interest then most so we thought it would be cool to post these and take a quick look back.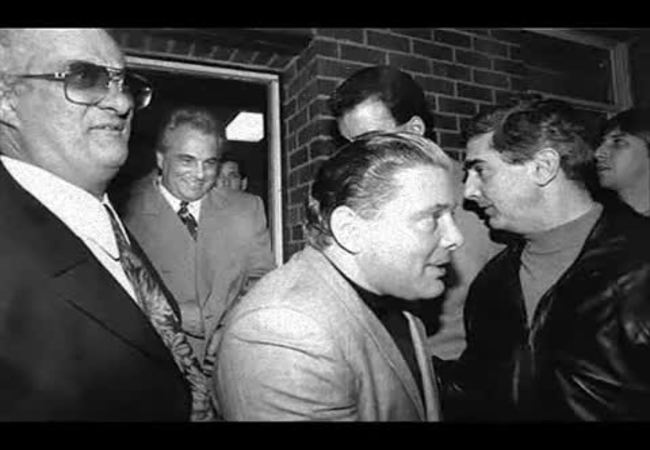 Organized crime in general and especially the New York Mafia has changed so much since the days of Gotti. The mob social clubs like the Ravenite are all but gone and the Mafia has once again taken on a behind the scene's approach to doing business. The violence seen under previous leaders like John Gotti in New York and Nicodemo Scarfo in Philadelphia is seldom seen in today's modern day mob. So enjoy this quick look back into the past of Gotti and the Gambino family as its a part of mafia history we may never see repeated again at least to such an extent.
The first video offers the look back at the Gambino's Mulberry Street club and the second some footage from the death of John Gotti.