Anthony Colombo the son of legendary New York mafia boss Joseph Anthony "Joe" Colombo Sr. died of complications of diabetes at age of 71 according to reports.
His father Joseph Colombo founded the Italian American Anti-Defamation League that later became known as the Italian-American Civil Rights League to which Anthony became vice president. Joe Colombo died after being shot in Columbus Circle in Manhattan in 1971 during a Unity Day rally. In 1971 Anthony sued WCBS-TV which was ultimately settled for undisclosed terms for identifying him as a reputed mobster.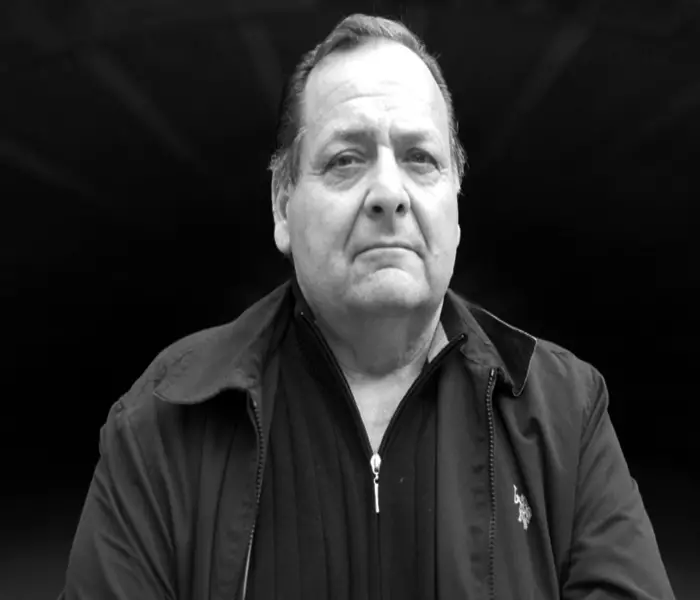 (Anthony Colombo)
But in 1986 Anthony plead guilty as part of a plea deal to federal racketeering conspiracy charges from his alleged role in an illegal gambling club. As part of the plea agreement, he received a 14-year prison sentence. Even though he had maintained he was not a Mafioso the conspiracy charge he pleads guilty to accused him and others of being members of the Colombo crime family of Cosa Nostra. Anthony said he agreed to the plea deal "to save my family and four children the agony" of a public trial.
After the death of his father which his son suggested was a conspiracy by law enforcement the Italian-American Civil Rights League slowly faded from public debate. Colombo claimed it was his status as the vice president of the league and his power of persuasion that allowed him to ultimately have the word Mafia and La Cosa Nostra expunged from "The Godfather" film. But had the mafia withheld its unofficial blessing for the film then it would have surely faced unexpected problems including labor troubles and a possibility of never being completed. The word mafia was used plenty of times in the novel by Mario Puzo for which the movie was based on.
A 2013 book called "Colombo: The Unsolved Murder" written by Don Capria and Anthony offered somewhat of an explanation as to why he had reluctantly embarked on a criminal career after the death of his father. Capria was quoted as saying "He felt he needed to make certain sacrifices to protect his family. He has paid for his lawlessness and has since abandoned his belief that crime is a necessary evil in life."