An undercover operation into the New Jersey mafia back in March led to the arrest of capo Charles Stango and members of his crew along with family consigliere Frank Nigro for plots to open a prostitution business, commit murder, and distributing drugs.
Ten alleged members and associates of the DeCavalcante crime family were rounded up in all including Stango's son Anthony Stango. According to the feds, the elder Stango was running the Jersey based crew from Nevada. He was captured via wiretap having several conversations with his son Anthony talking over plans to open a legitimate club which would function as a front for a prostitution business. Stango also met with an undercover agent which had infiltrated his crew to plot the murder of Luigi Oliveri a member of a rival crew in the New Jersey mob.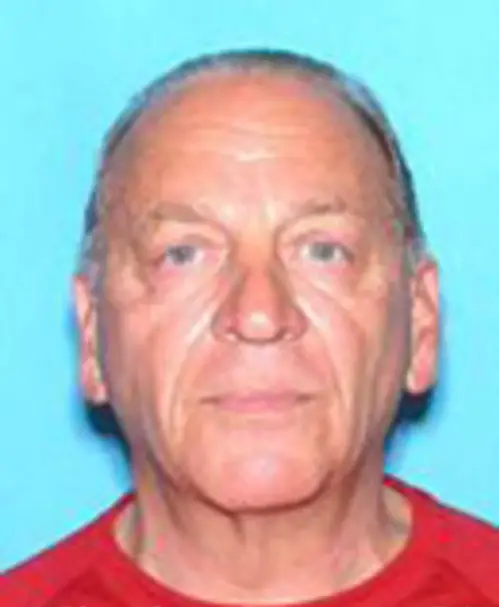 "Charles Stango"
Two of the DeCavalcante family associates busted John "Johnny Balls" Capozzi of New Jersey and Mario Galli of Toms River have agreed to plea deals. They both plead guilty to charges of distributing more than 500 grams of cocaine and are now facing a mandatory minimum sentence of five years and a maximum sentence of 40 years in prison. Anthony Stango also agreed to a plea deal back in August and plead guilty to plotting to open a high end prostitution business and distributing cocaine. Another associate of the mafia crew Nicholas DeGidio also previously agreed to a plea deal and plead guilty to drug dealing and prostitution charges.
The cases against Charles Stango, Frank Nigro, and family soldier Paul Colella are still pending. Its still unclear if any of the three will be offered any kind of plea agreement or if they will be forced to take their chances in court. According to statements made in wiretap conversations by Stango the New Jersey mafia is  now under the influence of the New York based Gambino crime family.