Brooklyn federal judge Dora Irizarry continued to take a hard line with reputed Colombo crime family mobster Michael Persico refusing to let him stay out on bail during his appeal.
Irizarry hit the New York mafia scion with a five-year sentence for a loan sharking conviction a month ago even though the suggested federal guidelines was approximately three years. The judge ordered the 60-year-old mobster to report to prison on October 20 according to a NY Daily News report. Michael will join his 84-year-old father Colombo family boss Carmine (The Snake) Persico and his brother Alphonse (Allie Boy) Persico behind bars. Carmine is serving a 139-year sentence after being convicted in the infamous Mafia Commission Trial back in the 80's while Allie Boy is serving a life sentence.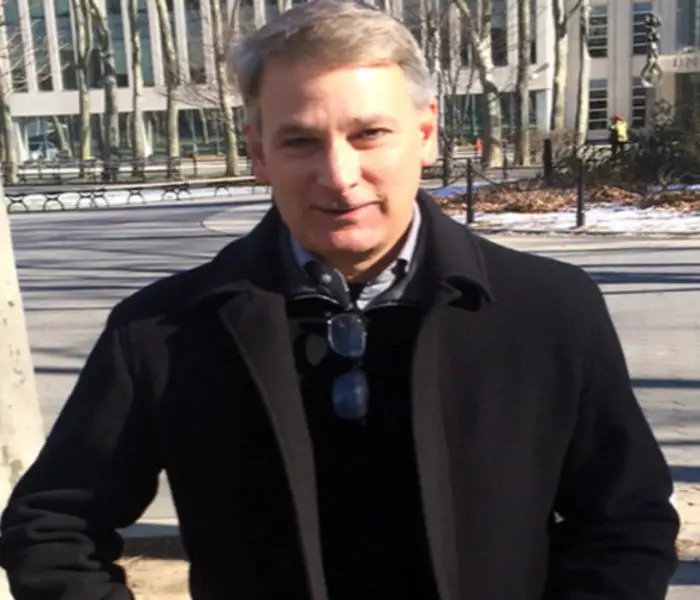 Persico has been out on $5 million bond since back in 2010 and prosecutors argued against his efforts to stay out during his appeal. Judge Irizarry agreed with prosecutors saying that Persico's conviction qualified as a crime of violence and that he posed a danger to the community. She noted that the court concluded that Persico in addition to loan sharking had directed the commission of and participated in a murder. This was in reference to Persico's role in uncharged crimes including his connection to the 1993 murder of former Colombo family underboss Joseph Scopo. During his sentencing, the judge said the Scopo murder was "part of protecting your family and your family's role in the Colombo crime family."
The Persico families deep roots in Cosa Nostra particularly the Colombo family has definitely come at a cost.