Another blow was dealt to the Montreal mafia as Canadian authorities carried out the third and final phase of Project Clemenza.
The operation began in 2010 and culminated with 15 individuals with ties to the Montreal mob being targeted in the takedown of a major mafia controlled cocaine network. According to the report, the network imported more than 1.4 tons of cocaine into Canada through the United States using commercial land carriers. During the bust authorities in the U.S. and Canada seized over 220 kg of cocaine and approx $2 million dollars in cash. This latest strike against the Montreal mob is sure to add to an already unstable atmosphere.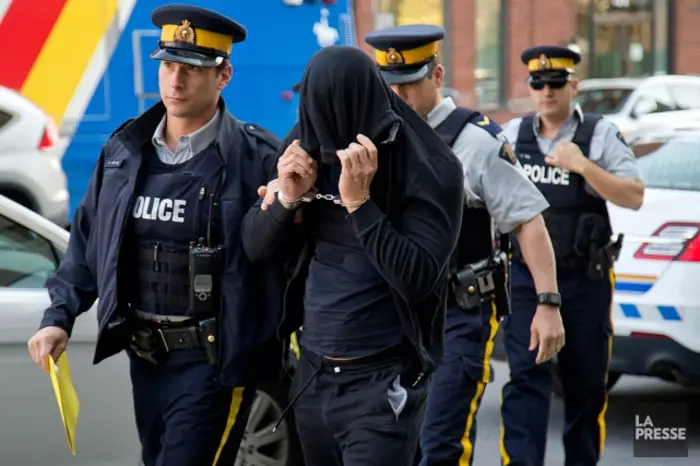 Among those targeted in the operation was Liborio Cuntrera a leading member of the Montreal mafia said to hold a seat at the newly established leadership table. A previous strike against the mafia in Montreal at the end of last year led to the arrest of Leonardo Rizzuto and Stefano Sollecito who according to authorities sat at the head of this new leadership group. Cuntrera has not yet been arrested as he is presently in Italy but has agreed to turn himself in upon his return to Canada. Also targeted was Marco Pizzi who authorities claim is a key member and major drug importer for the Montreal mafia.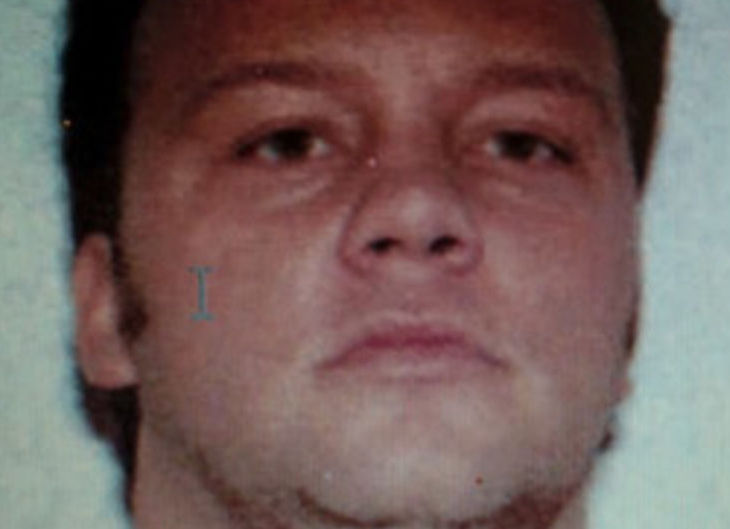 "Liborio Cuntrera"
Project Clemenza began during the Montreal mafia war that included the deaths of multiple people with ties to the Rizzuto crime family. The operation since its inception has been carried out in three phases and has included the arrests of Raynald Desjardins and Vittorio Mirarchi among others for the murder of aspiring mob leader Salvatore Montagna. A group which included Desjardins, Montagna, and Giuseppe de Vito is believed to be behind the attack on the Rizzuto family in an unsuccessful attempt to seize control of the Montreal mafia. An internal beef seems to have led to the murder of Montagna which both Desjardins and Mirarchi have plead guilty to. De Vito was killed in 2013 by cyanide poisoning.
The 15 suspects are:
Franco Albanese, 49 years old, Saint-Leonard. He was arrested in 2014 as part of a tobacco smuggling investigation
Martino Caputo, 42 years old, incarcerated in Kingston
Antonio Ciavaglia, 56 years old, Kirkland
Erasmo Crivello, 36 years old, Laval
Liborio Cuntrera, 47 years old, Laval, is currently in Italy. He is the son of Agostino Cuntrera, who was killed in 2010.
Claude Ducharme, 58 years old, Saint-Jean-sur-Richelieu
Antonio Guido, 40 years old, Ottawa
Franck Iaconetti, 48 years old, Repentigny
Hansley Joseph, 36 years old, Montreal. Served time for his role as a lieutenant in the Pelletier He survived a shooting that killed Bo-Gars street gang leader Chenier Dupuy
Michele Lanni, 62 years old, Ile-Bizard
Carmelo Marsala, 37 years old, Montreal
Roberto Olaciregu-Martinez, 37 years old, Montreal
Marco Pizzi, 46 years old, Montreal North
Andreas Tasci, 44 years old, Laval
Riccardo Preteroti, 48 years old, is still at large