Leonardo Rizzuto an alleged high ranking member of the Montreal Mafia has been acquitted of drug and gun charges.
During the investigation known as Project Magot authorities performed a search of Rizzuto's home finding two loaded illegal handguns and five grams of cocaine. Margot lead to the multiple arrests of members and associated from various organized crime groups including the Mafia and Hells Angels. Leonardo and Stefano Sollecito were among those arrested and investigators identified them as the leaders of the Rizzuto crime family. They were charged with various crimes including gangsterism and conspiracy.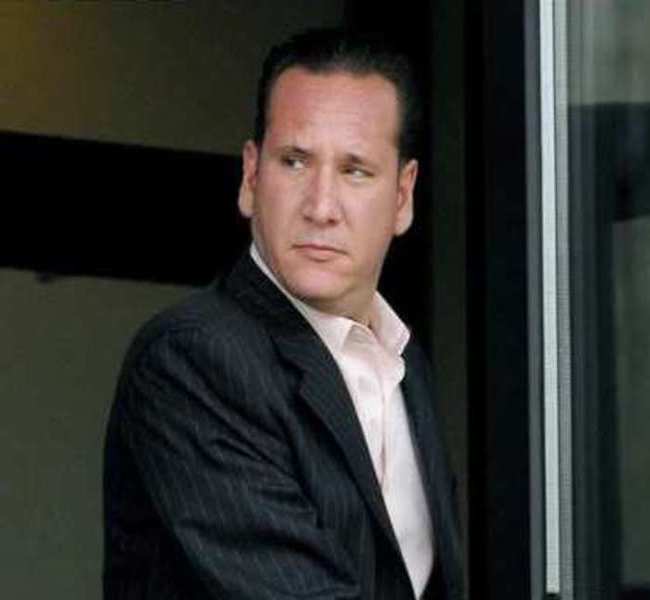 "Leonardo Rizzuto"
Loris Cavaliere a lawyer with ties to the Rizzuto family was busted along with Stefano and Leonardo. Cavaliere's law office was not only Leonardo's listed place of work but also a meeting place for the alleged mobsters. Authorities were able to place audio surveillance inside of Cavaliere's law office. This allowed them to gather key evidence against both Rizzuto and Sollecito. But a Superior Court Justice would later rule that the conversations recorded inside the law firm violated both men's constitutional rights.
The judge ruled that because it was where Rizzuto a lawyer himself practiced and because Sollecito was consulting with another lawyer who worked there the evidence collected was tainted. Both Rizzuto and Sollecito were cleared of all charges and allowed to walk free. This left only the charges tied to the evidence acquired at his home during the search remained. But the evidence leading to the search warrant being issued had come from the conversations recorded at the law firm.
Rizzuto's defense lawyer argued that since the recordings were illegal the evidence from them then tainted the obtained search warrant. The judge agreed with the defense saying "The impugned conduct (of the police) is serious and has a great impact on (Rizzuto's) constitutional rights. The importance to see that similar conduct is not condoned advocates in favor of excluding the evidence." The only thing that remained was some uncorroborated information from a confidential informant.
The informant fingered Leonardo Rizzuto and Sollecito in 2013 as decision-makers in the Montreal Mafia along with two other men named Tonino Callocchia and Vito Salvaggio. He also told authorities that Rizzuto and Cavaliere used their positions as lawyers to get information passed between gangsters. But in a later conversation, the informant failed to mention Rizzuto as having any power or influence within the organization. These inconsistencies lead the court to conclude that the information supplied by him was unreliable.
After the judges ruled to exclude the evidence related to Project Magot prosecutors announced that the Crown had no further evidence against Mr. Rizzuto and asked that he be acquitted. The judge agreed and acquitted the 49-year-old mob scion of all charges. Rizzuto's current role within Rizzuto family and or Mafia in Montreal remain uncertain although many believe that he no longer holds a leadership position.