The recent Montreal mafia bust resulted in the arrest of alleged Rizzuto crime family leaders Leonardo Rizzuto and Stefano Sollecito whom remain behind bars awaiting bail hearings.
Joint investigations led by Sûreté du Québec resulted in 48 arrests, including members of the Montreal mob, Hells Angels, and local street gangs on various charges including drug trafficking conspiracies. According to authorities Sollecito and Rizzuto were the new leaders of the mafia in Montreal acting as heads of a new Montreal mafia leadership table, put in place after the death of Leonardo's father and former boss Vito Rizzuto.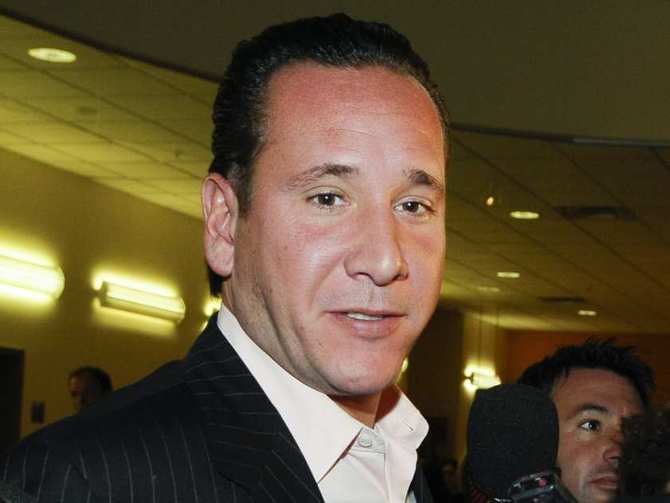 "Leonardo Rizzuto"
They have both been charged with conspiracy to traffic cocaine between 2013 and November of this year, along with committing a criminal act for the profit of, under the direction of, or in association with a criminal organization. This new Montreal mob leadership table consisted of a new and younger generation of the Rizzuto family, but were they really the true power now in the family? Some believe that Stefano Sollecito's father Rocco Sollecito may actually be the real power within the Montreal mob and perhaps the true current Montreal mafia boss. Rocco was part of a committee which took control of the Montreal mob for the years when Vito was in prison in the United States.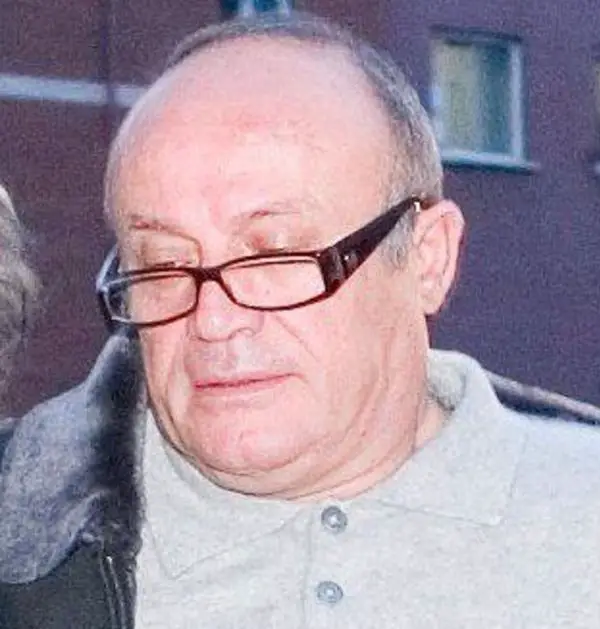 "Rocco Sollecito"
Its quite possible this new generation of the Rizzuto crime family, which made up this leadership table were backed by the already established influence of the elder Sollecito. Rocco is definitely one of the more respected elder members of the Rizzuto family and an experienced leader capable of taking the reigns. Others believe he may have acted as a key adviser to this new leadership group as it transitioned into a new era adapting to the changing criminal underworld in Montreal. Many feared this latest Montreal mob bust would create a new leadership void within the organized crime family leading to more unrest and possible blood shed. This may not be the case if the elder Sollecito has been calling the shots all along using the leadership table as a sort of governing body.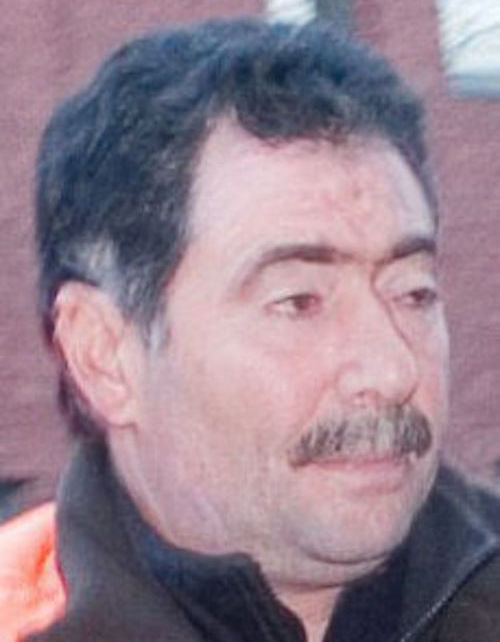 If the mob in Montreal is void of current leadership it could be filled by Francesco Arcadi who once acted as an interim leader for the family. Arcadi and his top lieutenants Lorenzo Giordano and Francesco Del Balso were all arrested in the anti-mafia raids called Project Colisee. They were believed to have taken the stiffer prison sentences in protection of their superiors at the time, which included Nicolo Rizzuto, Paolo Renda, and Rocco Sollecito. They have been serving long prison sentences, but are all three scheduled to be released soon. Giordano will be the first to make his way back to the streets scheduled to be released in just days. According to previous reports Arcadi has expressed his intentions to take back control of the mafia family and if this latest mob bust has led to instability in the family it may open the door for him to do just that.
A move by Arcadi to take control could trigger more unrest and perhaps bloodshed within the Montreal underworld regardless of if a leadership void exists or not as his standing in what remains of the mob family is questionable at best. There also has to be some concern that if such instability does exists it could open up opportunities for rivals such as the GTA based Ndrangheta.