Charles "Charlie the Hat" Stango a captain in the DeCavalcante crime family snared by feds three months ago as part of a murder plot against a rival mobster is hanging tough while his fellow mobsters are set to cop plea deals.
The three-year long operation targeted the New Jersey mafia and included tape recorded talks of the plot to murder DeCavalcante family mobster Luigi Oliveri. Arrested along with Charlie the Hat was his son Anthony "Whitey" Stango, Frank "Shipe" Nigro, and Paul "Knuckles" Colella.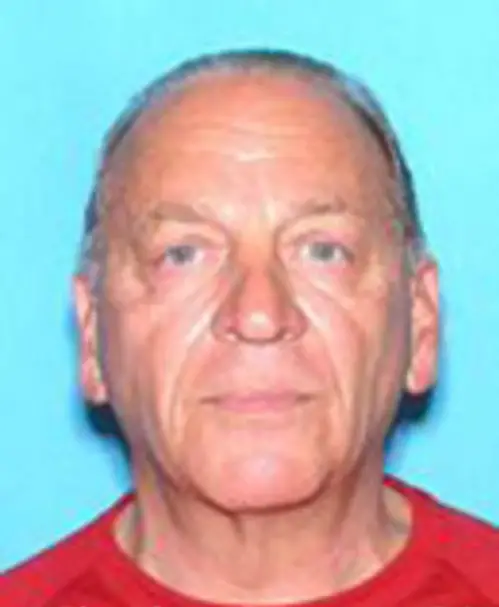 According to sources Charlie's son is set to agree to a plea deal as soon as final details are ironed out along with fellow mobster Oliveri. The elder Stango who is being detained with out bail along with Nigro and Colella all named as part of the murder plot have yet to agree to any tentative plea deals. Whitey charged with his part on drug dealing and prostitution is expected to cop a plea similar to DeCavalcante family associate Nicholas DeGidio.
DeGidio was charged with selling cocaine to an undercover FBI agent during the time at which Stango was charged. The charges against DeGidio carried a maximum sentence of 40 years but is now facing a max sentence of five years as to his plea agreement. Its believed that the plea being worked on for Whitey Stango will be similar. The cases against Charlie Stango, Frank Nigro, and Paul Colella have been adjourned until August.
The feds say this recent operation shows that the mafia in New Jersey and the DeCavalcante family specifically is still operating and maintains at least somewhat of a leadership hierarchy.