Leonardo Rizzuto and Stefano Sollecito the alleged heads of the Montreal Mafia were acquitted of charges of gangsterism and conspiracy to traffic cocaine in Quebec Superior Court.
The two reputed mobsters which authorities believed had taken control of the Montreal mob were arrested back in 2015 during an investigation by a joint task force into organized crime. Leonardo the son of former Rizzuto crime family Godfather Vito Rizzuto who passed away back in 2013 had been held without bail since his arrest. Stefano the son of former Rizzuto family leader Rocco Sollecito who was murdered back in 2016 was granted bail so he could undergo cancer treatments. The case against them crumbled when a Judge ruled that authorities had illegally wiretapped them in the offices of their lawyer according to the Montreal Gazette report.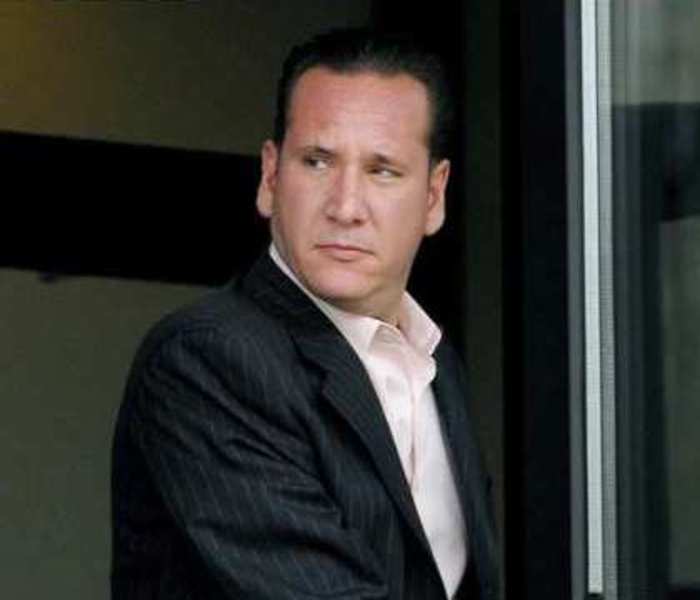 "Leonardo Rizzuto"
Authorities were able to install hidden cameras and microphones around the office of former lawyer Loris Cavaliere where police suspected the mobsters were having meetings. The recording devices were placed in the personal office, reception, and the conference room of the law office. The vast majority of the evidence against Rizzuto and Sollecito came from a conversation investigators intercepted from the conference room and reception area. But the judge agreed to a defense request to have the wiretap evidence excluded from the case because it was in violation of the constitutional right to solicitor-client privilege. The judge noted that Cavaliere's personal office was a place these types of conversations could be legally intercepted but not the conference and reception rooms because they were used by other lawyers and clients.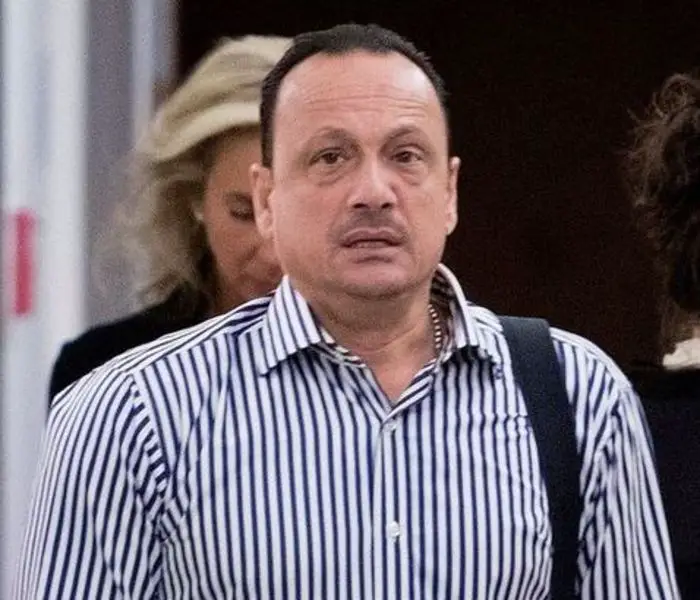 "Stefano Sollecito"
Investigators didn't have sufficient measures in place to prevent the interception of conversations between other lawyers and other clients at the office who had the right to be fully protected from intrusion said the judge. Rizzuto is not completely out of the woods yet as he is still facing firearm and drug possession charges but he has been released from prison while he awaits the outcome of this other case. The mafia in Montreal was in the midst of a bloody mafia war when the two mobsters were taken into custody. But the violence has subsided of late leading many to wonder if the Montreal mafia war has come to an end.
Now that Rizzuto and Sollecito have been acquitted and are back on the streets seemingly clear of most of their legal woes it will be interesting to see what impact this has. Have the rival sides come to an understanding and are Rizzuto and Sollecito still in control or have new leaders emerged since there arrests?