Lorenzo Giordano a high ranking member of the Rizzuto crime family of the Montreal mafia was shot dead in the parking lot of a Laval gym this morning.
He was released from prison in December after serving two-thirds of a prison sentence after being convicted in 2006 as part of Project Colisée. According to authorities he was still considered to be a highly influential member of the Rizzuto family and could of played a key role in the Montreal mob going forward. He was a top lieutenant along with Francesco Del Balso serving under former Montreal mafia street boss Franseco Arcadi.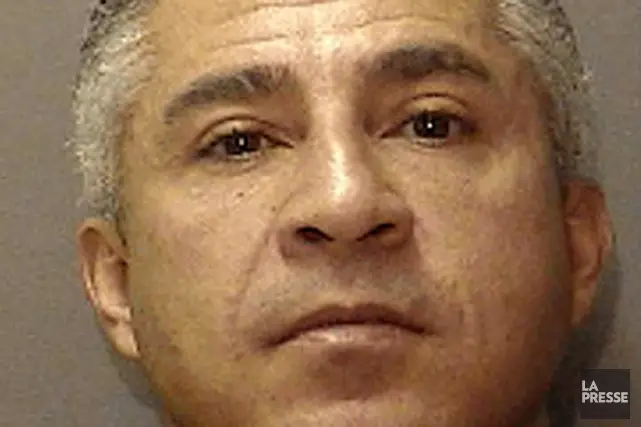 "Lorenzo Giordano"
Arcadi took control of the Rizzuto family street operations after the 2004 arrest of then godfather Vito Rizzuto. He was sentenced to 15 years in prison as a result of operation Colisée along with Del Balso and Arcadi. All three mobsters have gained statutory releases over the last few months and were under strong release conditions. Giordano was staying in a halfway house until the completion of his sentence in 2019. According to reports he was a regular at the Multi-Sports Centre in Laval where he was shot to death by at least one wound to the neck by an unknown assailant.
Recent arrests of alleged Montreal mafia leaders Stefano Sollecito and Leonardo Rizzuto during operation Magot has seemingly destabilized the Rizzuto family once again. There were previous reports of Arcadi making his intentions known to take back his position atop the Rizzuto family upon his release from prison. With his release and that of his top two lieutenants authorities feared it could lead to violence and perhaps an internal Montreal mafia war.