Michael Mancuso the alleged boss of the Bonanno crime family was released from a halfway house in Brooklyn Yesterday March 12th according to his official release date.
Mancuso also known as "The Nose or Mikey Nose" was sentenced to 15 years behind bar's back in 2008. According to the indictment he and former acting boss Vincent Basciano ordered the 2004 murder of Bonanno associate Randolph Pizzolo. The veteran mobster would eventually plead guilty and become a guest of the government. Mikey Nose had reportedly been bumped up to acting underboss by Basciano back in 2004. He would allegedly become the Cosa Nostra families acting boss later that year after Basciano was sent to prison for life.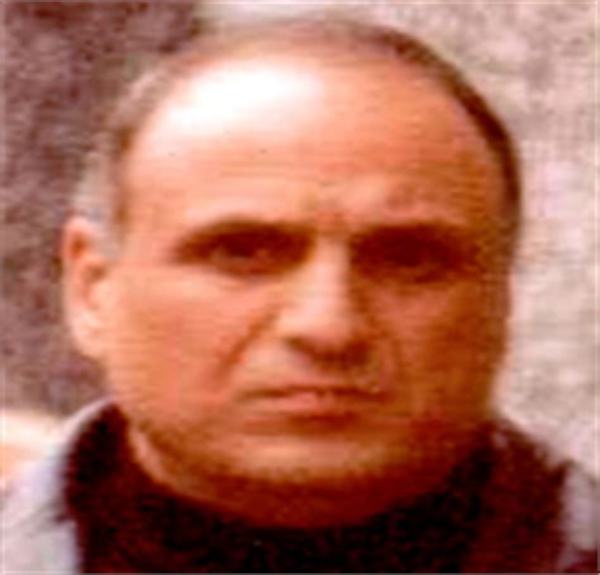 "Michael 'Mikey Nose' Mancuso"
According to reports Mancuso became the crime families new official boss around 2013 while he was behind bars. A law enforcement source at the time was quoted as saying "Mancuso's the boss and he's running the family from jail." He is the first wiseguy to hold that title in the Bonanno family since former boss Joseph Massino who flipped and became a government witness back in 2005. He has allegedly been calling the shots from prison with the help of his Bronx-based associates along with various acting bosses that included Thomas DiFiore and most recently Joseph Cammarano Jr. who is currently on trial.
Mikey Nose's history in organized crime dates all the way back to the 1980s when he was an associate of the infamous Purple Gang. He shot and killed his own wife in 1984 which landed him in prison for ten years after pleading guilty to manslaughter. His violent nature and criminal past worked to his advantage and he fell in with a Bronx-based Bonanno family capo shortly after his release. He worked his way through the ranks becoming a made man in the New York Mafia by the late 1990s.
Now that the Bonanno family has an official boss on the streets for the first time in years the question is how long will it last. He will undoubtedly be a high priority target for the feds added to his track record of being unable to avoid the can it could make for a bad combination. The Mafia family has certainly had its share of up and downs since the Massino fiasco and it will be interesting to see if Mancuso still holds sway with the families current factions outside of the Bronx and if so can he get the beleaguered Borgata back on track.