A major operation was launched Thursday in the Montreal area by three local police agencies which targeted major players in the drug trade and organized crime called Project Magot and Mastiff. More than 200 officers took part in the raids across the Montreal area making more then 40 arrests.
According to reports high ranking members of the Rizzuto crime family were among those arrested, including Leonardo Rizzuto the son of former boss Vito Rizzuto, Loris Cavaliere a Rizzuto family lawyer, and Stefano Sollecito the alleged boss of the Montreal mafia and son of influential Rizzuto family mobster Rocco Sollecito. Also reported to have been arrested in the operation were Gregory Woolley a known gang leader and suspected middle man between the mafia, street gangs, and bikers along with Salvatore Cazzetta an alleged leader of the Hells Angels motorcycle club in Quebec.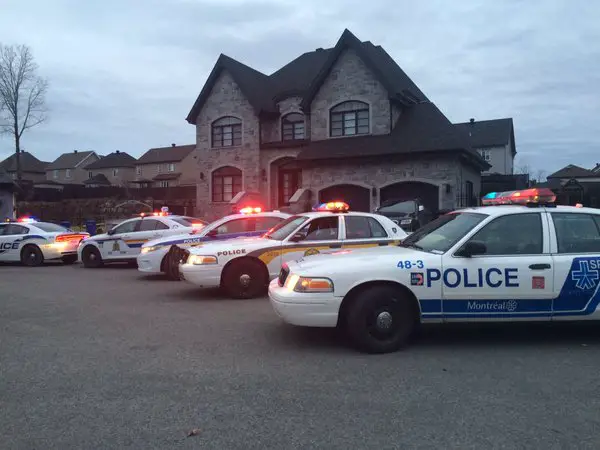 The mafia in Montreal is considered to be a major player in the drug trade and allegedly has control of various sources of supply and distribution throughout the city and surrounding areas. The operation which included officers from the Montreal police, Sûreté du Québec, and the Royal Canadian Mounted Police is still ongoing and more details are to come as they become available. A press conference has been scheduled at SQ headquarters for later today where more information will be released. This operation could be a major blow as the new leaders of the Montreal mob try to take hold of an unstable underworld. After the bloody Montreal mafia war and the death of long time boss Vito Rizzuto a new Montreal mafia leadership table was formed made up of members who remained loyal to the Rizzuto family.  Among those believed to be a part of this leadership group were Leonardo Rizzuto and Stefano Sollecito.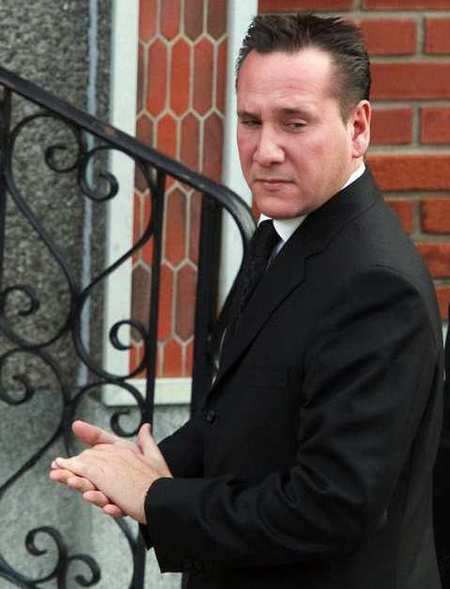 "Leonardo Rizzuto"
During the press conference Leonardo Rizzuto was fingered along with Stefano Sollecito as current leaders of the Montreal Mafia. Those arrested have been charged with gangsterism, conspiracy to commit murder, and drug trafficking. According to the SQ they even discovered a plot to kill Raynald Desjardins who is currently in prison awaiting trial for the murder for mobster Salvatore Montagna. Among those charged in the plot against Desjardins was former Hells Angels leader Maurice (Mom) Boucher who is currently behind bars and his daughter.  The plot according to authorities had Boucher relaying messages through his daughter to Woolley also currently behind bars to arrange to have Desjardins killed.