Leonardo Rizzuto and Stefano Sollecito were both identified as heads of the Montreal Mafia after they were arrested in a dual investigation called Project Magot and Mastiff.
The investigation into drug trafficking and organized crime in Montreal targeted the Montreal mob and Hells Angels alliance. Rizzuto and Sollecito have been charged with conspiracy to traffic drugs from 2013 to end of 2015 and committing a crime "for the benefit of, at the direction of, or in association with, a criminal organization." The alleged Montreal mafia leaders have been detained since Nov. 19, and are finally headed for a bail hearing starting today.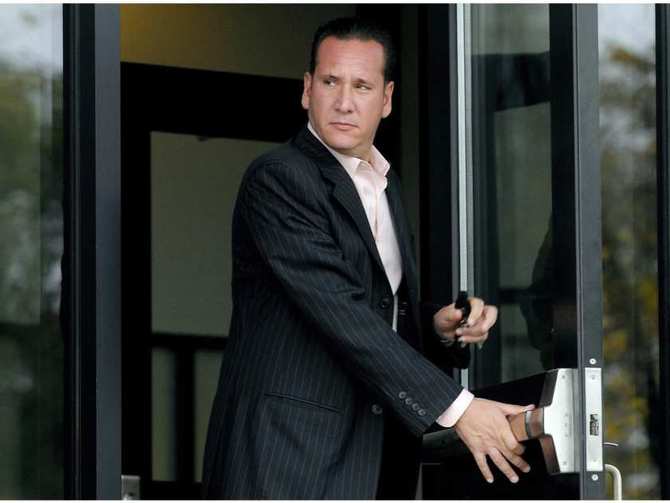 "Leonardo Rizzuto"
Canadian police presented an organizational chart during a press conference which labeled Stefano Sollecito as the interim godfather of the Montreal Mafia also known as the Rizzuto crime family assisted by Rizzuto. Leonardo is a lawyer, according to the Quebec Bar Association and the son of Vito Rizzuto, who ruled as the Montreal mafia boss for over two decades before his death in December of 2013. Stefano is the son of high ranking Rizzuto family mobster Rocco Sollecito a loyal ally of former boss Vito Rizzuto. Stefano was convicted back in 2001 for drug trafficking and possession of an illegal firearm and served four years in prison.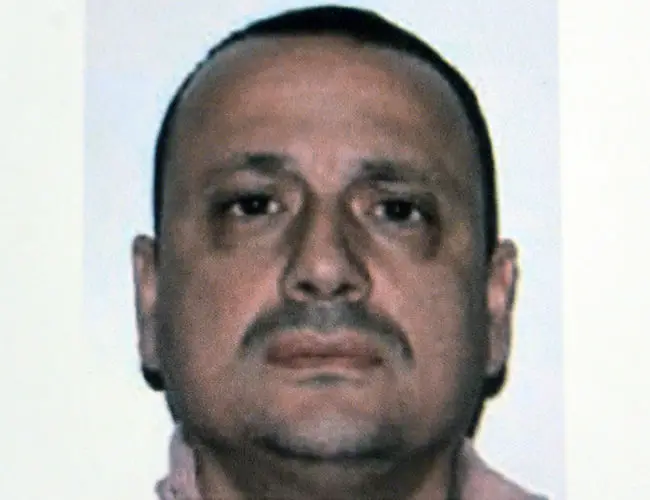 "Stefano Sollecito"
During the Project Mastiff and Magot investigations, authorities uncovered a plot to kill former Rizzuto family mobster Raynald Desjardins. The former associate of Vito Rizzuto is believed to have been part of a rival faction which murdered Rizzuto family leaders in an effort to take control of the Montreal underworld. Desjardins is currently behind bars charged with the murder of fellow mobster Salvatore Montagna back in 2011. The two were allies in the bloody Montreal mafia war against the Rizzuto family until a falling out led to Montagna's death. The plot to murder Desjardins in prison involved the mafia in Montreal, Hells Angels, and members of local street gangs according to reports.
"Raynald Desjardins"
The bail hearing begins today with evidence being presented over the course of at least three days as the mafia leaders seek to be released while they await trial.